An independent game studio with a focus on competitive mobile strategy games. We are currently working on Deck Defenders, a beautiful pixel art digital CCG with easy to grasp mechanics.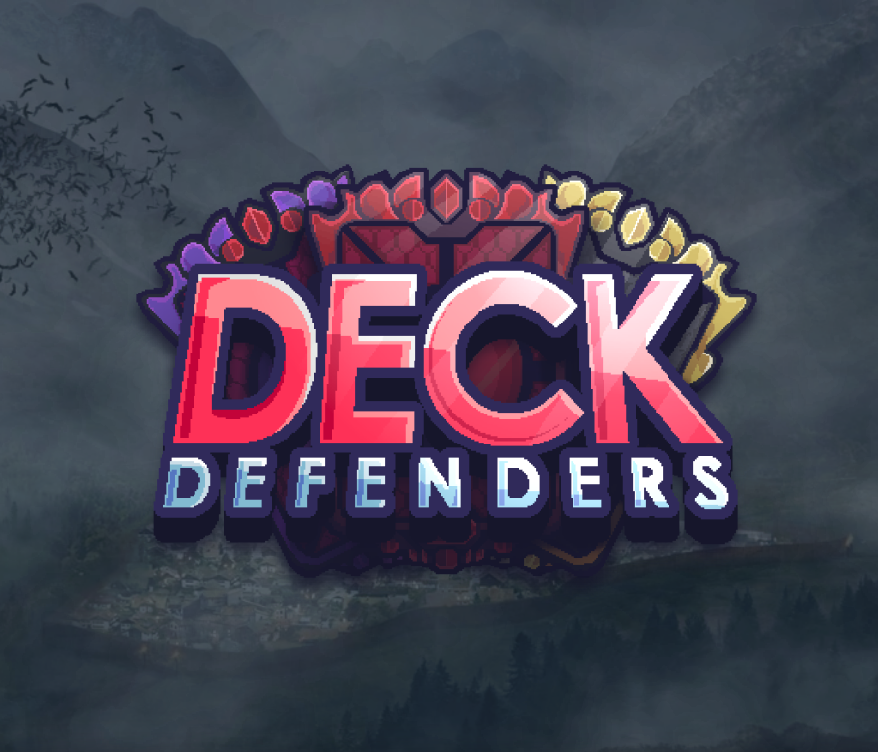 Deck Defenders
Our first and exciting digital collectible card game, inspired by modern CCG mechanics, and infused with retro pixel art design.

Visit the Deck Defenders website to learn more.
The Team
We are EmuPanda
Ben Bennett Owner
Benjamin has been working in the gaming industry for 8 years and has worked on several games before creating EmuPanda. He is currently developing and designing Deck Defenders, our upcoming mobile collectible card game.
Jacob VanBendegon Artist
Jacob is a very skilled pixel artist who is currently the art director for Deck Defenders. He is also working on his own project as the co-creator and artist.
Seth Gossler Web Guy
Seth has been in the web development and marketing industry for 9 years. He's also currently working on an IOT system for modern electrical grid communications.